The Green Wanderer's native city, Denver, Colorado: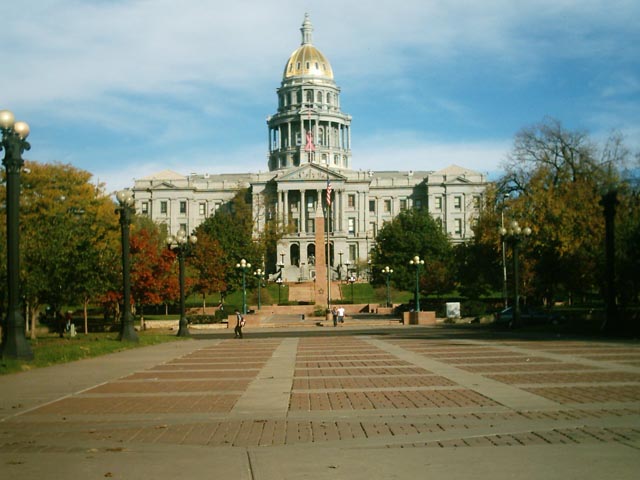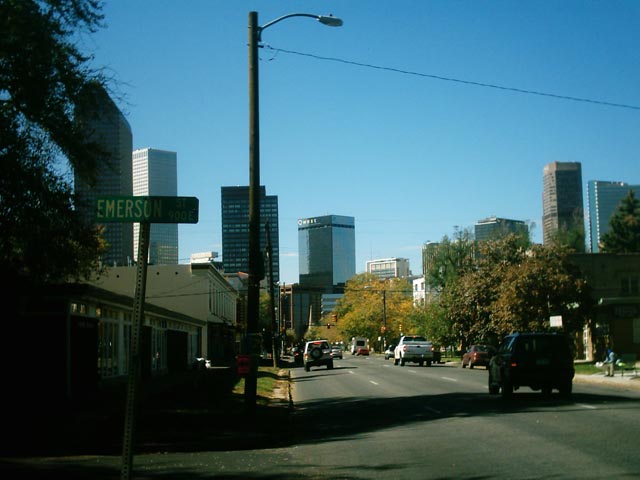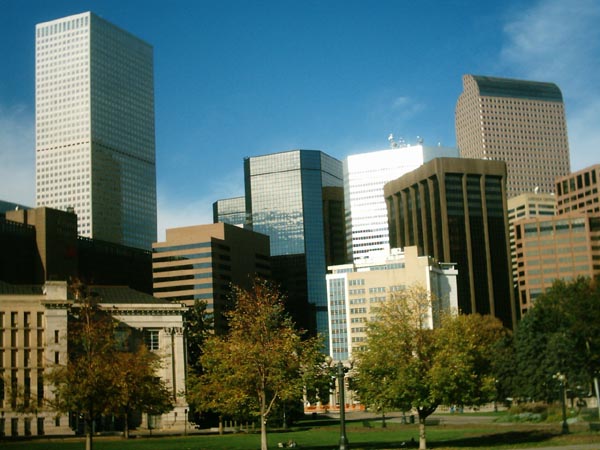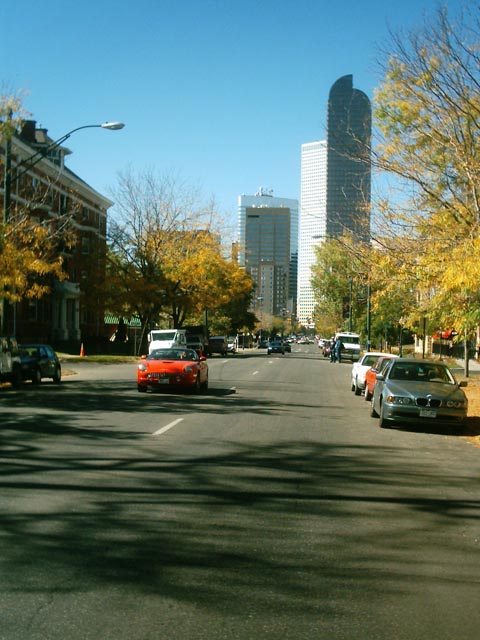 Colorado is a lovely state. It has everything whether your a city slicker or wilderness hippie. Unfortunately most Denvirites rarely make time to leave the city and take advantage of the quickly fading country-side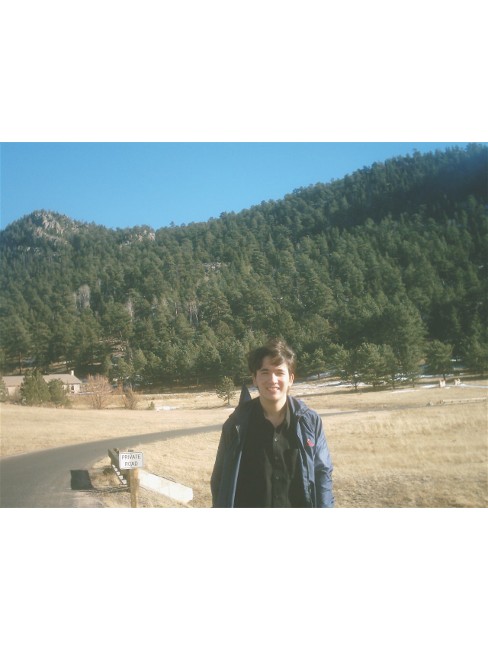 One benefit of Colorado is the weather. The summers are hot enough to refresh in a pool and come winter, its time to bundle up!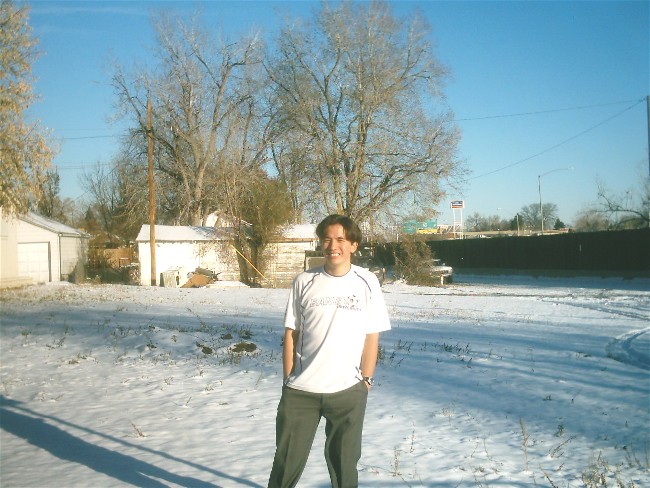 BACK TO THE CYBER CITY